Debly Law provides legal services and court representation for all tickets, including traffic ticket defence, and Ministry of Transportation (MTO) charges for commercial motor vehicles.
We are located in Windsor, Ontario and we help clients all across Ontario and Canada, and even in the United States.
We also provide legal services and representation in Small Claims Court, and on various Boards and Commissions. We can assist you on Building Code Act charges, and all by-law charges including building, fire, licensing, and property standards.
Our company is run by a lawyer, yet our fees are comparable with paralegal traffic ticket defence companies. The owner, Anthony G. Debly, was a City of Windsor lawyer and prosecutor for fifteen years, so he knows how the system works, and he will let his knowledge and experience work to your advantage.
Don't pay that ticket! Fight that ticket and protect your driving record and insurance rates!
Initial consultations are always free, so you have nothing to lose by visiting or calling our office.
Our mission is to provide you with the highest quality, affordable legal services with a personal touch. We are a locally owned and operated, family owned and operated law firm. Your family is best served by our family.
Legal Team
Anthony G. Debly was the prosecutor for the City of Windsor for fifteen years before setting up his private practice in 2008.
View Profile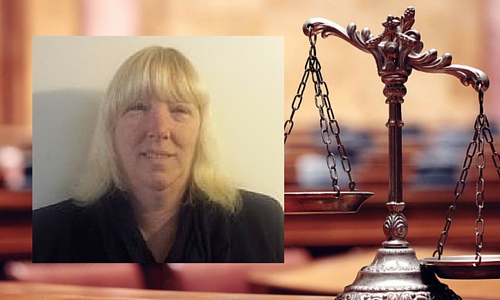 Mrs. Debly practices in the areas of Landlord and Tenant Board Hearings, Small Claims Court, Highway Traffic Act charges, and commercial motor vehicle defence.
View Profile