HEATHER E. DEBLY
Heather E. Debly has been the Office Manager for Debly Law and Your Traffic Ticket Terminators since Debly Law opened in May 2008.
During this time, she became very familiar with the Highway Traffic Act and the Provincial Offences Act. She researched and became well versed in the area of commercial motor vehicle operations.
Education & Specialty
Mrs. Debly attended at TriOS College in Windsor, Ontario to enter into the Paralegal program. She graduated with Honours from that program, received her licence in March 2014, and has been working at Debly Law as a Licensed Paralegal ever since.
Mrs. Debly practices in the areas of Landlord and Tenant Board Hearings, Small Claims Court, Highway Traffic Act charges, and commercial motor vehicle defence for charges brought by the Ministry of Transportation.
Knowledge & Experience
Mrs. Debly's knowledge of the court systems, contact persons, and the law, enable her to best represent your interests inside or outside of the courtroom and to advocate for you.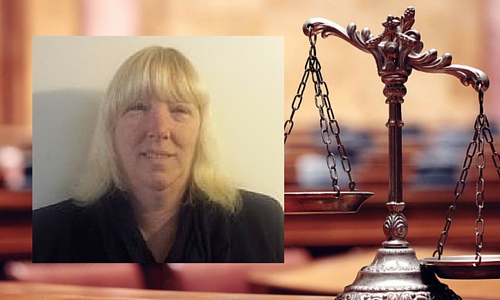 Community Involvement
Mrs. Debly is involved in the paralegal community by helping to host educational seminars for Continuing Professional Development. She has also been involved with the Easter Seal Society of Ontario and a Vice-Chair with Easter Seal Society, Southwest Region.
Mrs. Debly is also actively involved in the Transverse Myelitis Association, and is a contact person for families who recently found out their child has this disorder. Mrs. Debly is a recipient of the Duke of Edinborough Award for community involvement. She has been a member of the Catholic Women's League at her church for several years.